Little Black Dress Initiative
Junior League of Columbia will be kicking off our first Little Black Dress Initiative (LBDI) campaign on Monday, March 25, 2019 and will conclude at the end of Friday, March 29, 2019. JLC will host various events leading up to the event in March, so be on the lookout for more information!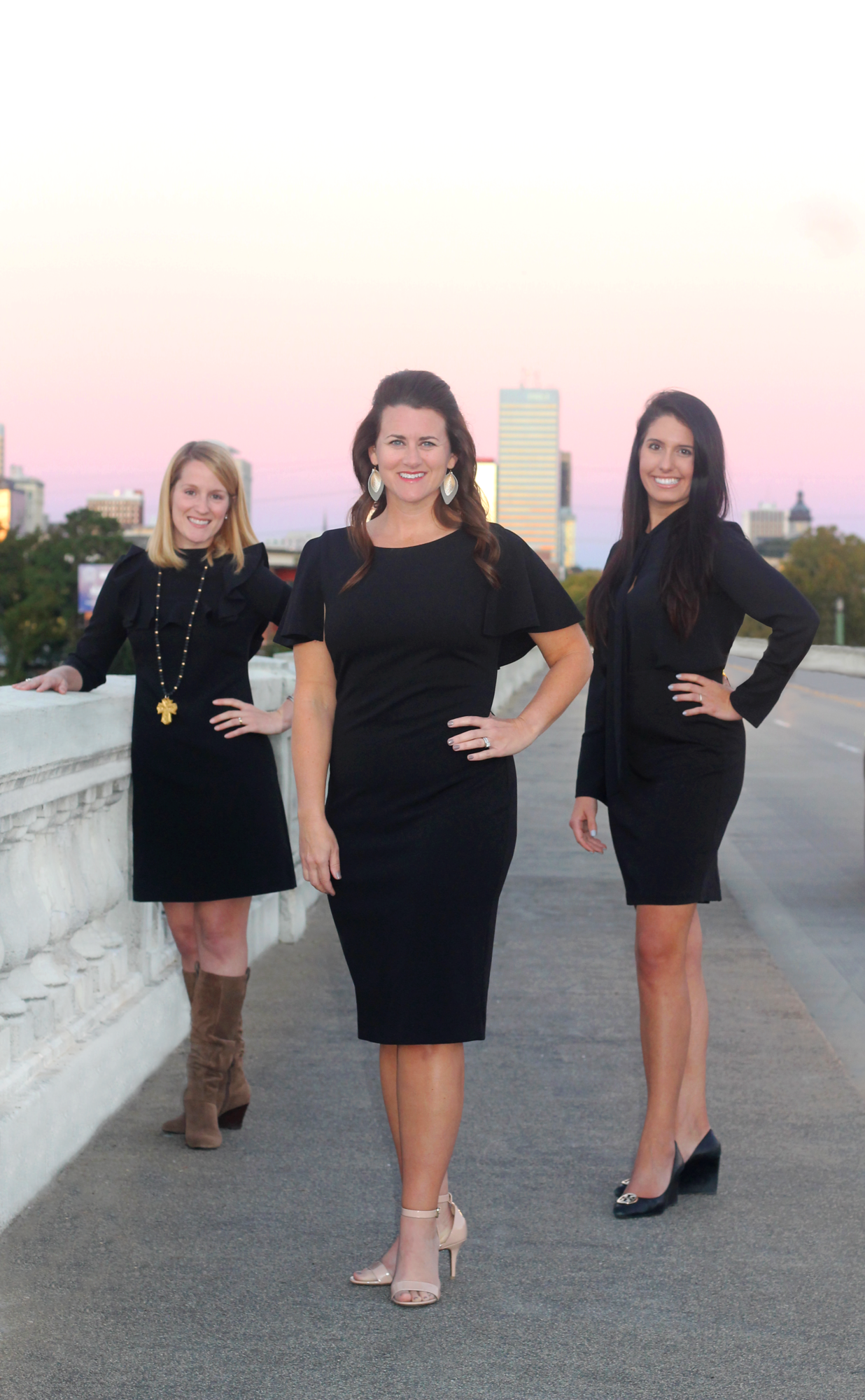 The Little Black Dress Initiative is a poverty awareness fundraising campaign.
In short, each participant wears one black dress for FIVE days to illustrate the effect poverty can have on access to resources, confidence, and more. Participants will post a picture of themselves in their little black dress on social media each day, educating friends and family about poverty in the Midlands, and encouraging them to donate.
Stay tuned for more information! #JLCLBDI #AskMeAboutMyDress