Little Black Dress Initiative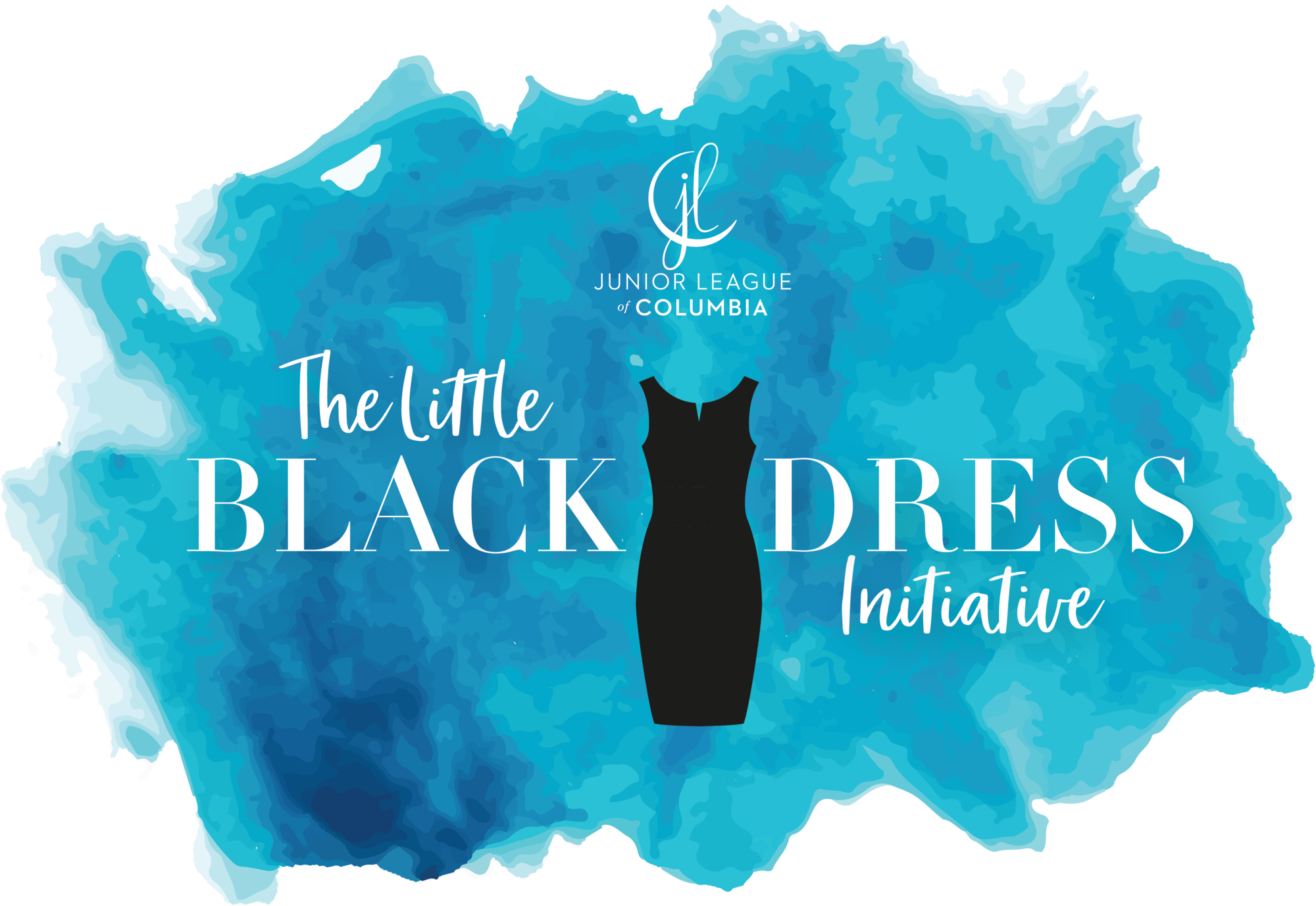 What is the Little Black Dress Initiative?
The Little Black Dress Initiative (LBDI) is a poverty awareness and fundraising campaign that underscores the Junior League of Columbia's mission to end the cycle of poverty in the Midlands.

Take part in the campaign by making a donation today!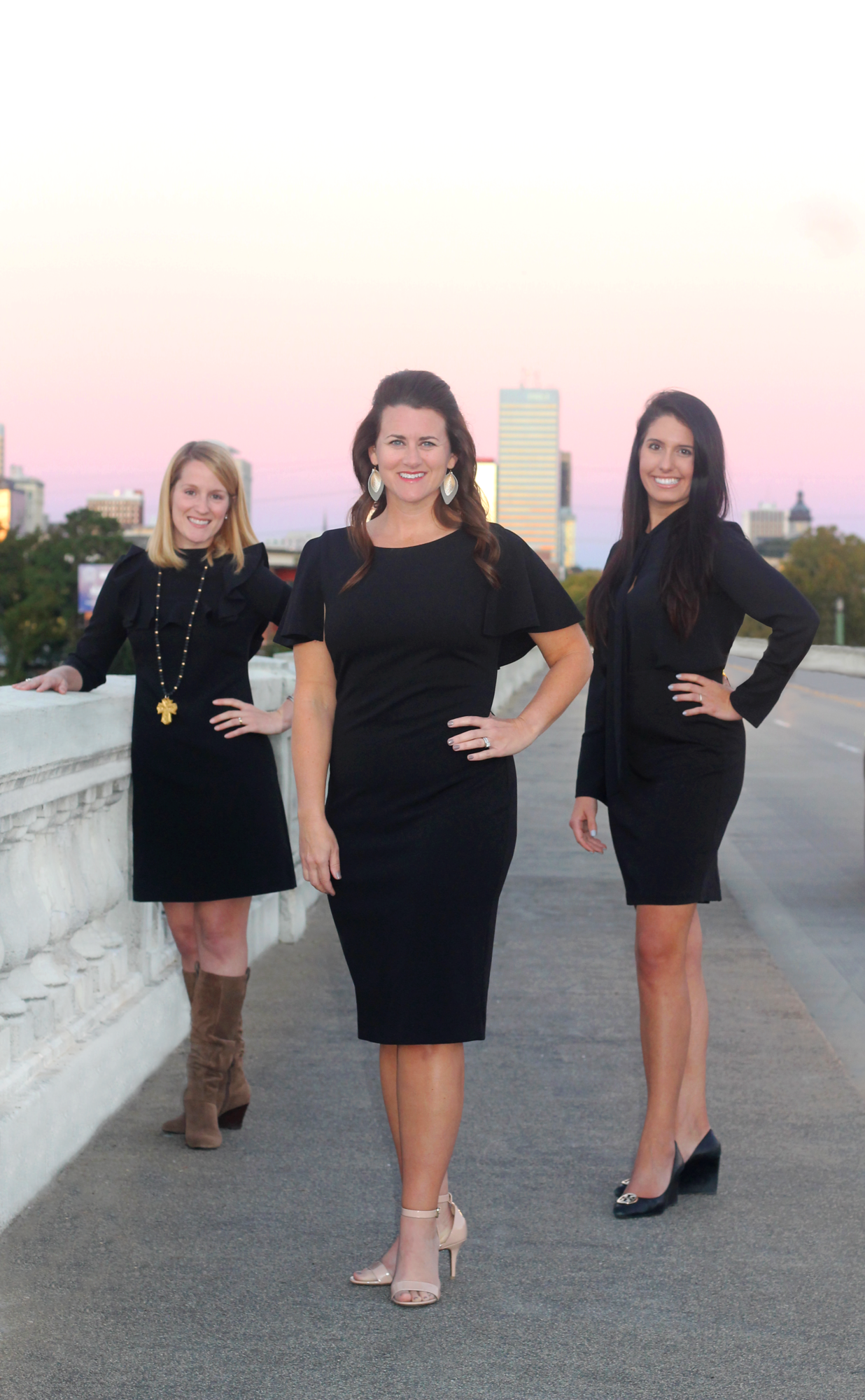 Each participant wears one black dress for five days to illustrate the effects poverty can have on a woman's access to resources, confidence and opportunities. Or, if a black dress doesn't fit the participant's lifestyle, she may wear some variation of a black ensemble throughout the initiative (e.g. black scrubs, black skort with black top, etc.).
Participants will receive a LBDI button to wear each of the five days and will spread the word about the campaign through social media using #JLCLBDI #AskMeAboutMyDress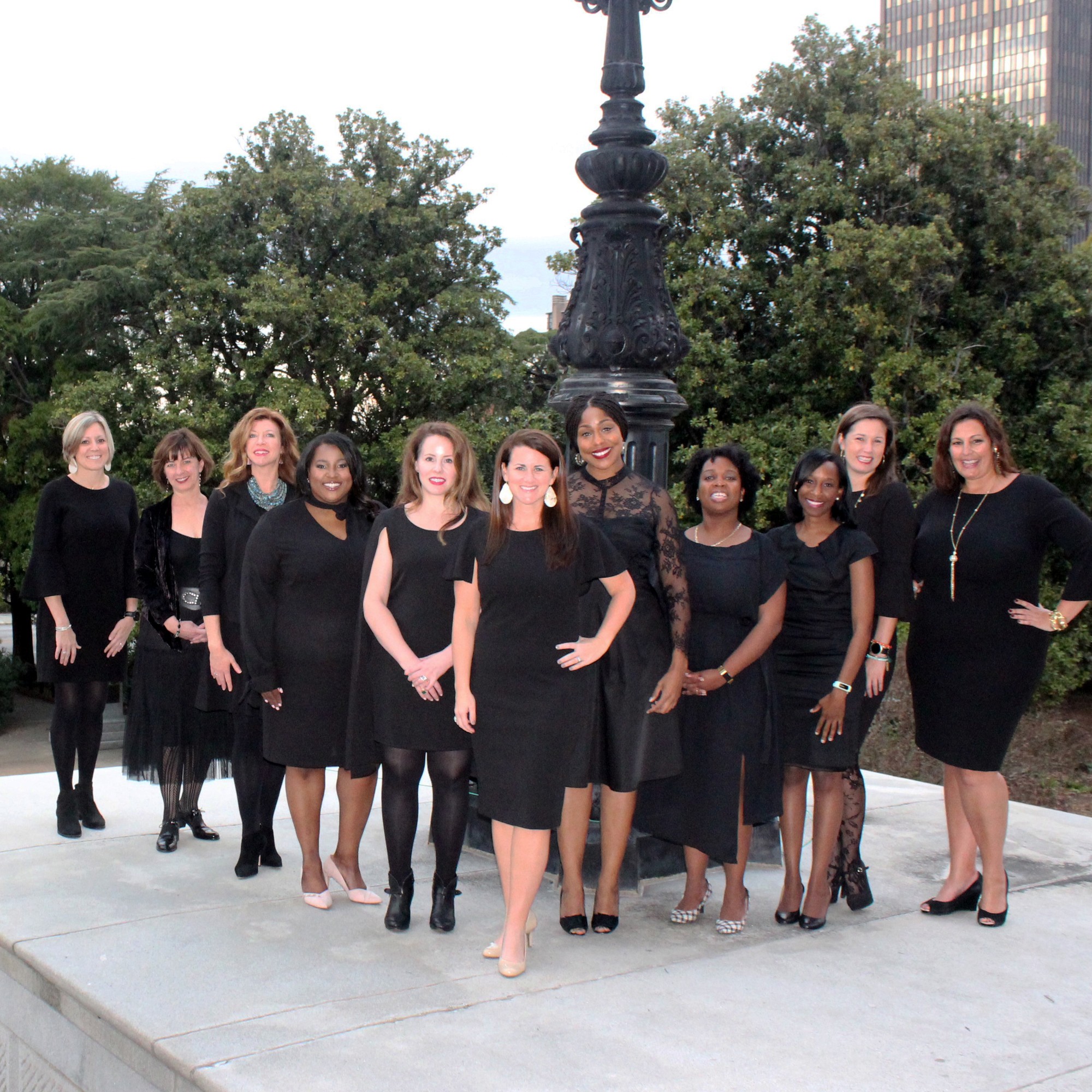 Why is this campaign necessary?
The citizens of Columbia and the surrounding Midlands of South Carolina are increasingly suffering from food insecurity and homelessness. Columbia ranks 127 out of 235 South Carolina cities with a poverty rate of 22.9%.  The poverty rate across the state of South Carolina is 17.2%, meaning Columbia has a higher than average percentage of residents below the poverty line when compared to the rest of the state.
When does the LBDI begin?
The campaign will run from Monday, March 22 to Friday, March 26, 2021.
Who can participate?
Only JLC members can raise funds for LBDI, but friends and family can participate by donating to the cause or posting in a black dress/black suit with a member!

How do I donate?
Donate by visiting the JLC LBDI campaign page. Thank you for your support of LBDI and the JLC!