Little Black Dress Initiative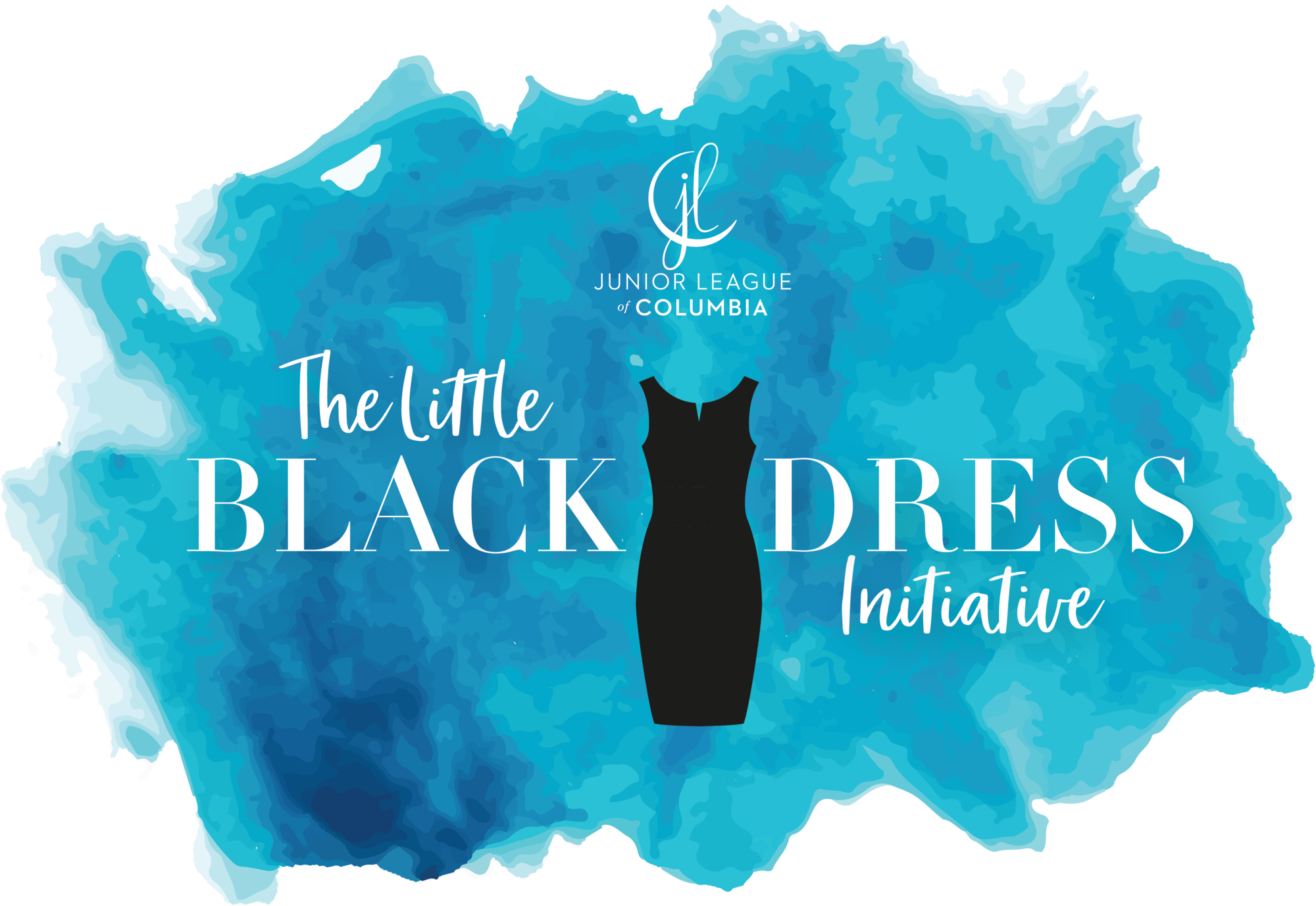 What is the Little Black Dress Initiative?
The Little Black Dress Initiative (LBDI) is a fundraising campaign that underscores the Junior League of Columbia's Mission to find solutions for families and children in the Midlands. It also highlights the impact that the League has on the Midlands.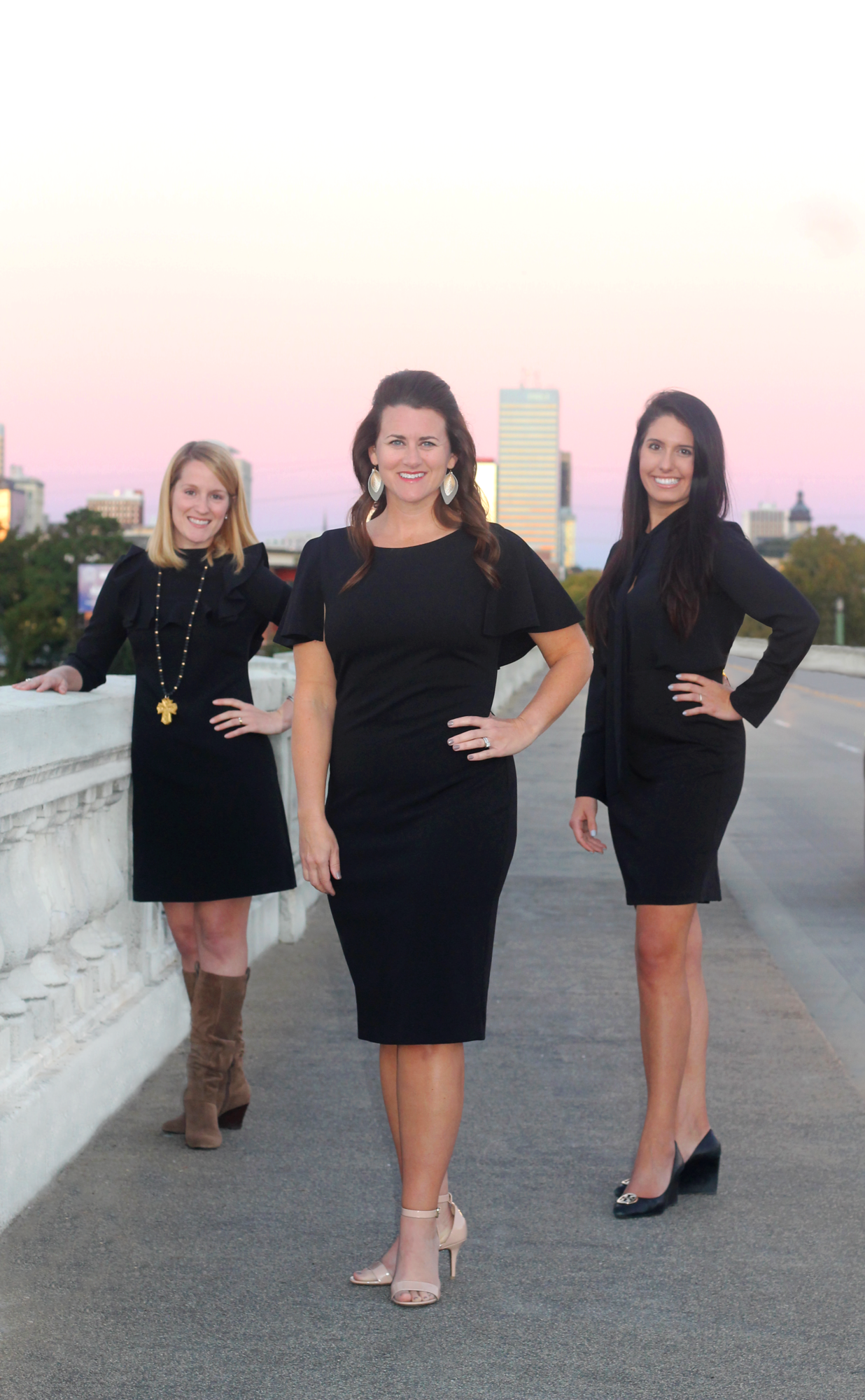 Each participant wears one black outfit (dress, jeans, athleisure) for five days to show our support of families and children in the Midlands.
Participants will receive a LBDI button to wear each of the five days and will spread the word about the campaign through social media using #JLCLBDI #AskMeAboutMyDress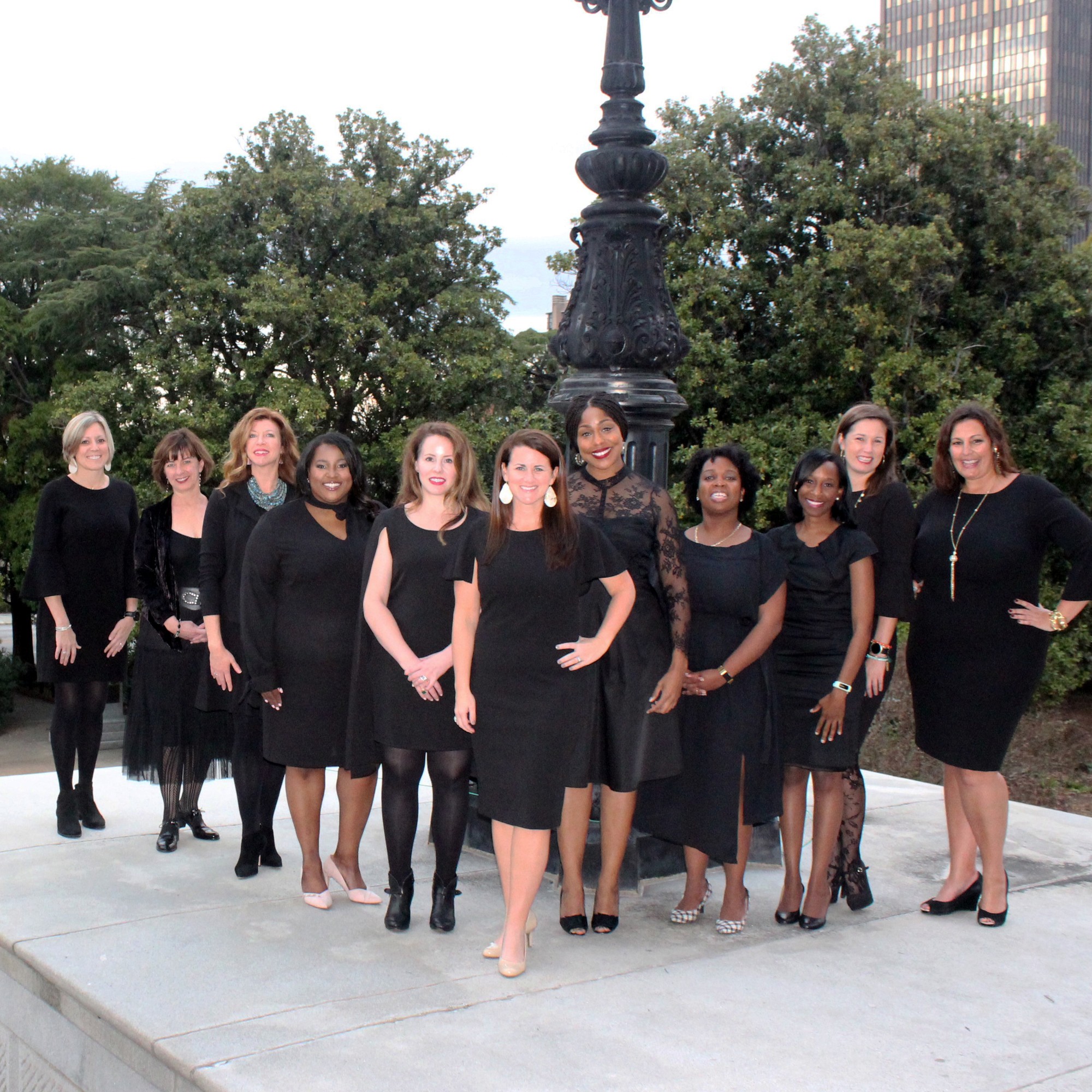 Why is this campaign necessary?
The Junior League of Columbia has a huge impact in the Midlands and this campaign helps us to raise money for our support of Community Impact Grants, Kids in Transition, Kids with Special Needs and local schools in the 29203 cluster through a variety of health, mental wellness, healthy eating and literacy initiatives. The funds raised also allow the League to invest in the development of members and build a more effective membership.
When does the LBDI begin?
Dates for the next LBDI campaign have not yet been announced; in the meantime, if you would like to support the JLC mission through the Annual Fund, please click here.
Who can participate?
Only JLC members can raise funds for LBDI, but friends and family can participate by donating to the cause or posting in a black dress/black suit with a member!
How do I donate?
Donate by visiting the JLC LBDI campaign page. If you would like to make a JLC donation during any other week of the year, please click here. Thank you for your support of LBDI and the JLC!