Welcome from the President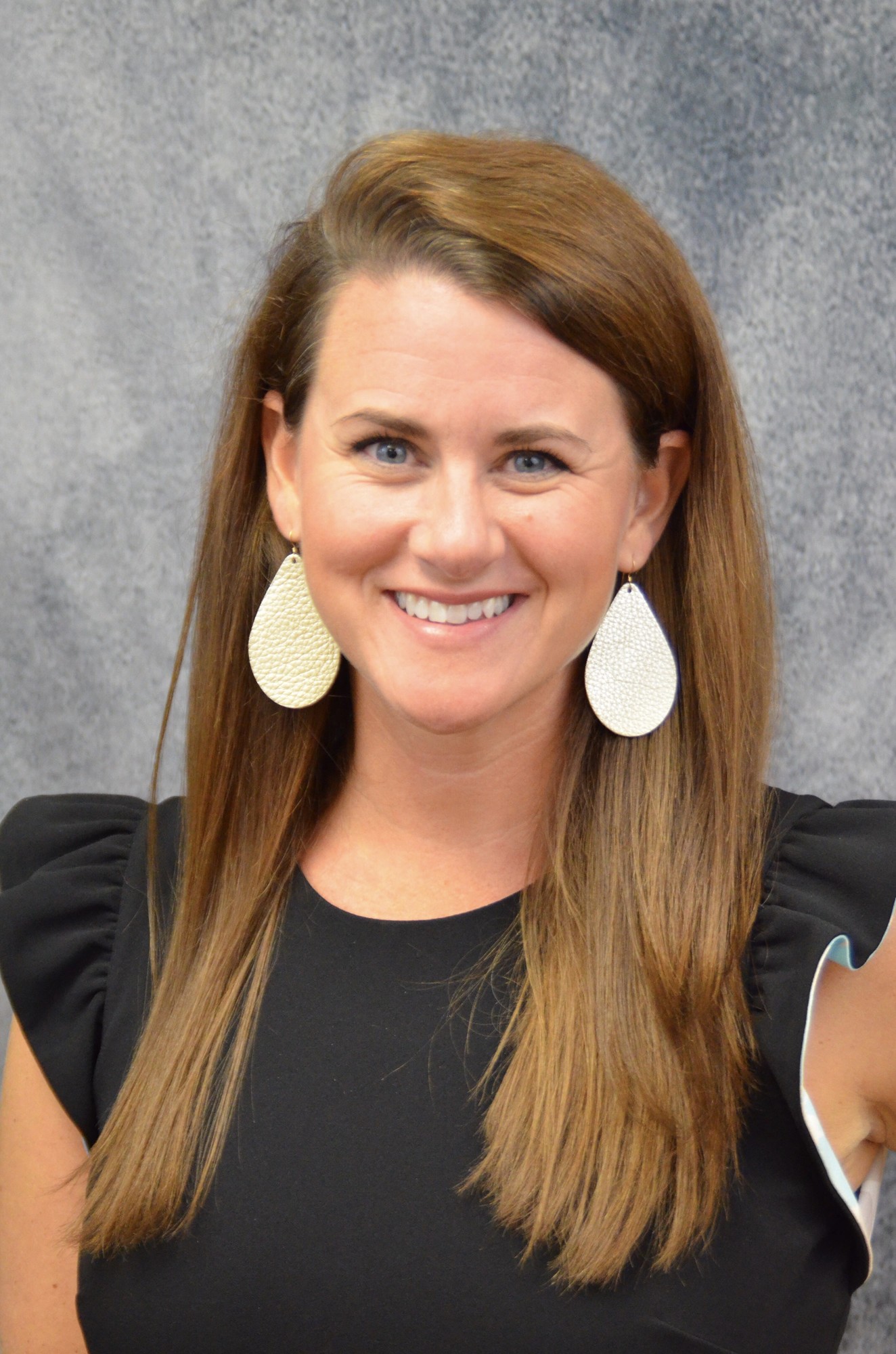 On behalf of the 1,600+ members of the Junior League of Columbia, welcome!
The Junior League of Columbia, Inc. (JLC) is an organization of women united by our interest in community impact and cultivating a generation of women to be leaders. By welcoming all women, our organization thrives through our membership's diverse backgrounds, interests and experiences. We remain committed to providing bold leadership to make a lasting impact
Since 1924, the Junior League of Columbia has served as an agent for change in the communities we serve. Whether it was founding the Junior League Speech and Hearing Clinic or playing a critical role in the founding of the Ronald McDonald House, the Junior League of Columbia continues to be a leader around our most pressing community issues. Our current focus area is to improve the health and well-being of children in the Midlands.
During our ninety-three year legacy of collaboration, the Junior League of Columbia has met many needs through meaningful programs and initiatives. Our well-trained volunteers support local community partners through coalition building, innovative service opportunities, and signature direct service programs. As part of the Association of Junior Leagues International, we join more than 155,000 women in four countries who are all passionate about developing leaders, promoting voluntarism, and improving communities.
Thank you for your interest in our organization. I encourage you to learn more about the Junior League of Columbia by exploring our website. Whether you choose to make a donation, sponsor our projects and programs, become a community partner, or join our membership, your support of our mission will ensure that we continue to deepen our impact and transform our volunteers into civic leaders. Join us as we Dare Greatly this year!
Misty Burton
President
Junior League of Columbia