Welcome from the President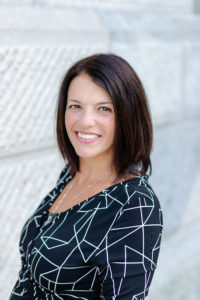 Welcome to the website of the Junior League of Columbia!
The Junior League of Columbia, Inc. (JLC) is an organization of women committed to promoting voluntarism, developing the potential of women, and improving communities through the effective action and leadership of trained volunteers. The JLC seeks to strengthen the health and well-being of children and families in the Midlands. We welcome all women who value our mission, and we are committed to an inclusive environment for individuals, organizations, and communities.
Since 1924, JLC volunteers have been a force of change in our community for the betterment of all. Since our founding, we have helped develop the Children's Theatre and established Sistercare.  We worked to pass legislation for statewide hearing testing and helped to create the Columbia volunteer guardian ad litem program. We continue to work to improve literacy and host an annual cooking competition for elementary-aged children to teach them about healthy eating.
During our ninety-four years, JLC volunteers have supported local community partners through coalition building, innovative service opportunities, and signature direct-service programs. As part of the Association of Junior Leagues International, we join more than 155,000 women in four countries who are all passionate about our mission.
Thank you for your interest in our organization. I invite you to be a part of our work by becoming a sponsor, participating in our community events, and joining our membership. If there is anything that I can do to help you learn more about the JLC, please contact me.
Bonnie Anzelmo
President
Junior League of Columbia