Leadership Columbia JLC Spotlight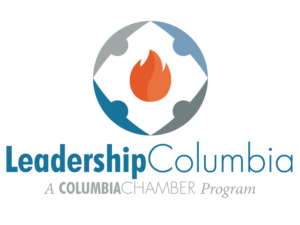 The Junior League of Columbia wants to recognize our members who were part of the 2019 class. Congratulations to: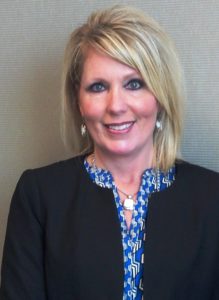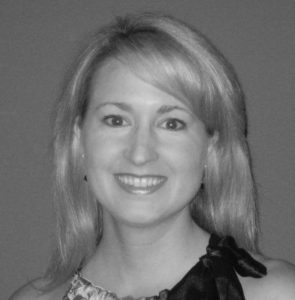 Jennifer Blackhurst (Active)                      Jennifer Cappell (Sustainer)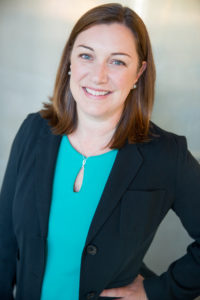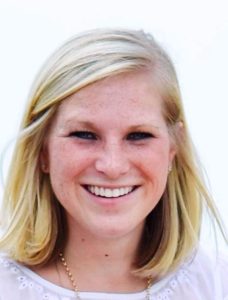 Lane Goodwin (Active)                                  Chandler Goudelock (Active)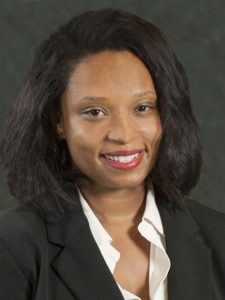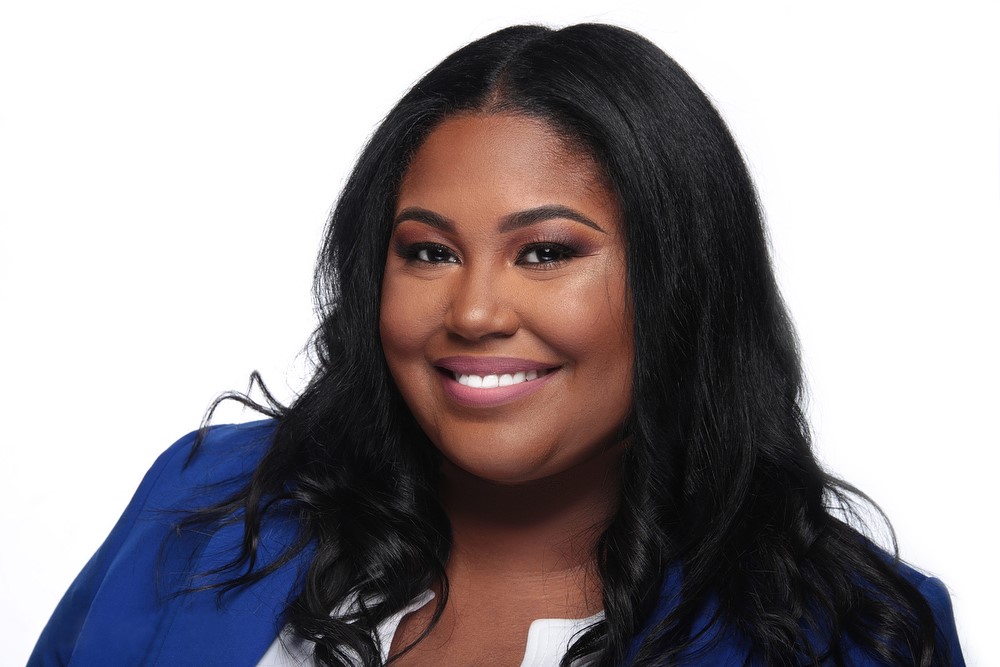 Andrea Lance (Active)                                        Tori West (New Member)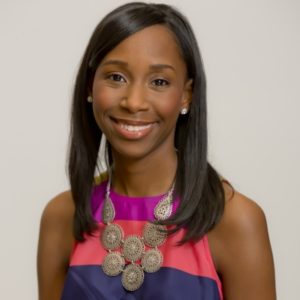 Crystal Willis (Active)
We would also like to recognize several Junior League of Columbia members who serve on the Leadership Columbia Advisory Board. Hilary Dyer Brannon (chair), Kayla Gupton, Meredith Horton, Rania Jamison, and Marshall Minton (past chair), Annie Scott and Alexandra Cebry Woodlief.
Each of these members completed the ten-month extensive program. Leadership Columbia provided them with an opportunity to enhance their civic knowledge and network. We are proud of the great work they are doing to make Columbia an even better place to call home! Great job ladies!