2018 Healthy Kids Fun Fair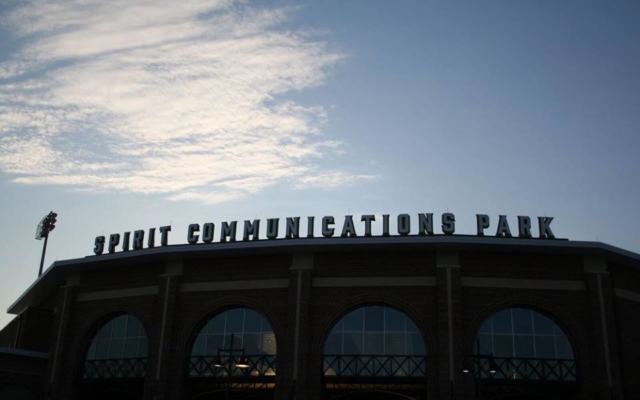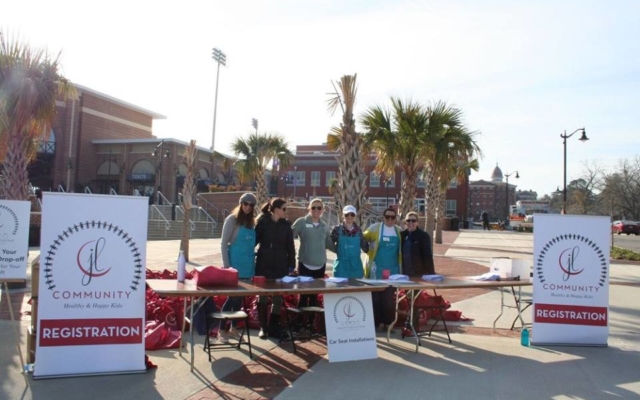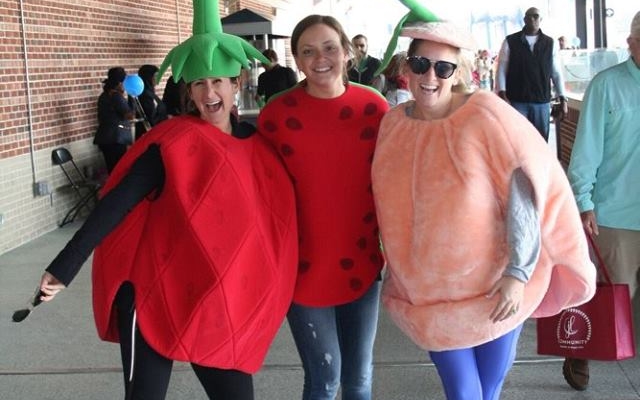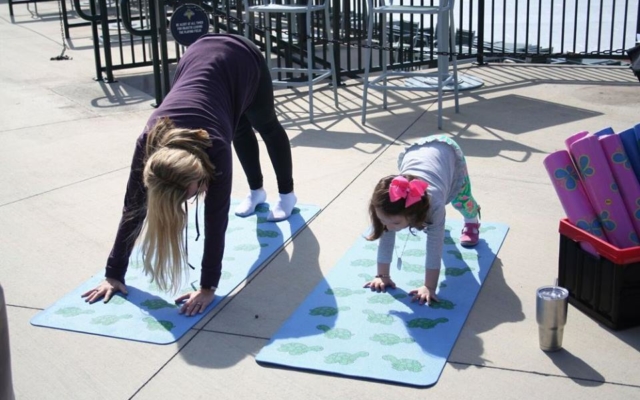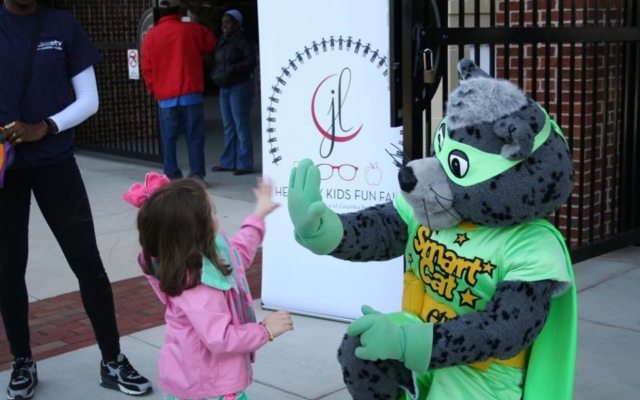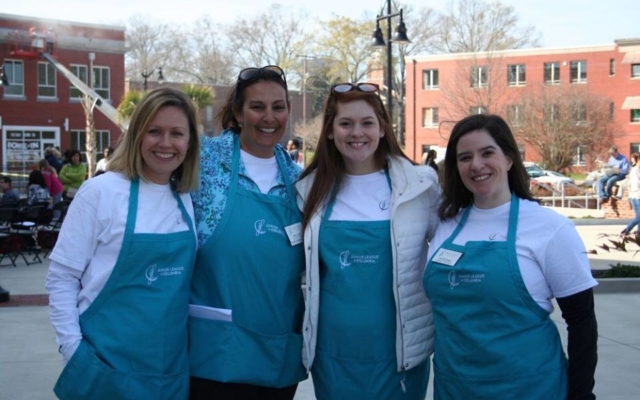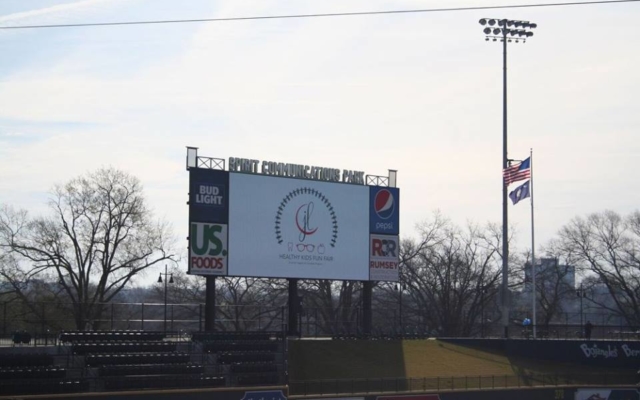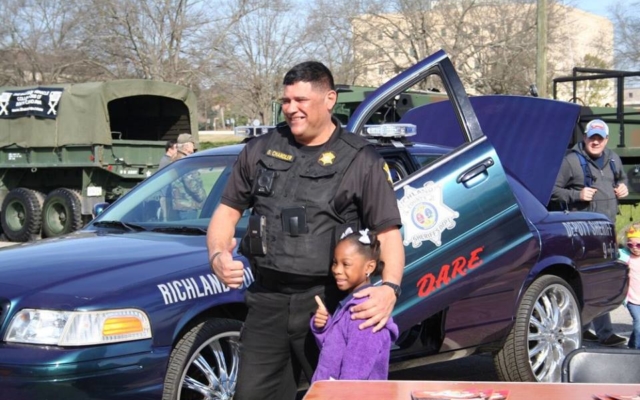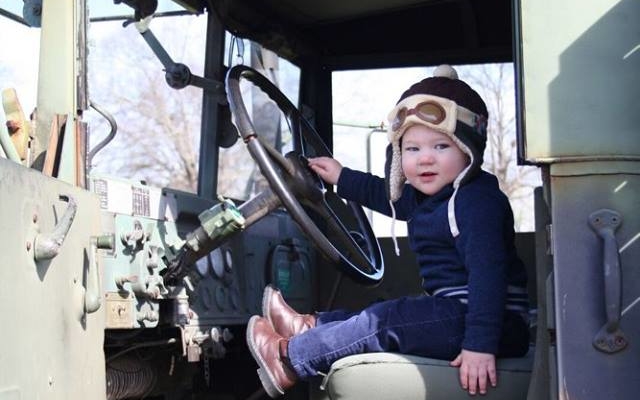 This year, the Junior League of Columbia combined the fun and excitement of big rigs with the resources of the Healthy Kids Fun Fair to create a fun, free community event for children and their families. The Healthy Kids Fun Fair was held on Saturday, March 10 at Spirit Communications Park, home of the Columbia Fireflies, and was attended by over 300 children.
The Healthy Kids Fun Fair featured booths offering healthy eating tips, exercise resources, healthy lifestyle tools, free vision screenings, free hearing screenings, free child car seat inspections, and healthy refreshments. Booth vendors included the Autism Academy of South Carolina, Buckle Buddies, Capital City Dentistry, Easterseals South Carolina, Autism Services of South Carolina, Fit Columbia, Harvest Hope, Columbia Museum of Art, Hawthorne Pharmacy, Homeless No More, Midlands Fatherhood Coalition, Richland County First Steps, Ronald McDonald House, Salvation Army of the Midlands, Tutor Eau Claire Reading Center, the South Carolina Special Olympics, and many more.
The event provided great entertainment from Town Teen Troupe, JP Fitness Guru, Brockman Elementary Orchestra, Crayton Middle School Chorus (Boogie Fever), Satchel Ford Sensations, Carver Lyon Bucket Drumming Brigade, Baileys Fine Arts Competition Company, Dreher Orchestra, performers from A.C. Flora High School, and the S.C. Music and Dance Company.
Fun vehicles for the children to explore included the Columbia Fireflies Firetruck, a Comet bus, an AG simulator, the South Carolina Department of Natural Resources pellet gun truck, Dental Access Carolina, a concrete mixing bus, an ambulance, a military antique vehicle, a SLED armored truck, a police car, a school bus, and a moving truck. Guests included Miss Capital City, Once Upon a Princess, the Department of Agriculture Fruits and Vegetables, Smart Cat, and Live P.D. officers.
The event was a huge success thanks to our wonderful sponsors, volunteers, participants, and Healthy Kids Fun Fair Committee members. The Healthy Kids Fun Fair strengthened the Junior League of Columbia's vision to enhance the health and well-being of children and families in the Midlands.
Post Submitted By: Kristen Coble