JLC AT LARGE DIRECTOR, RANIA JAMISON, SERVES AS KEYNOTE
Junior League of Columbia At Large Director, Rania Jamison, was recently invited to serve as the keynote speaker for the University of South Carolina's 33rd annual Student Leadership and Diversity Conference.
The theme of this year's conference was "Be What's Next," challenging attendees to take messages from their favorite shows and put those lessons into action for enhanced leadership and a more socially-just world.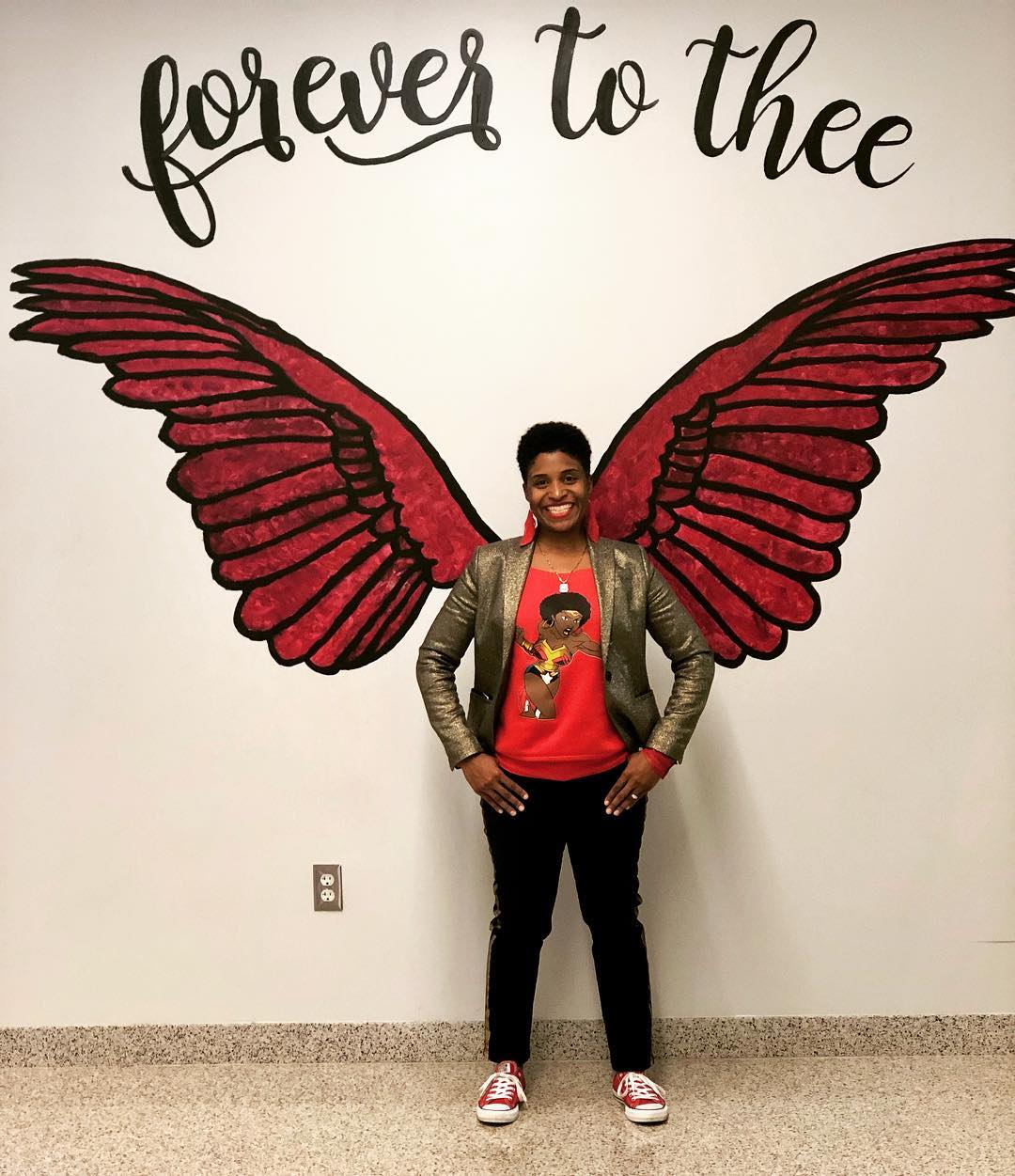 Rania was met by a packed Russell House University Union Ballroom with over 500 college students from across the Southeast. She received rave reviews on her keynote speech titled "The Hero Within," with lessons from Black Panther superhero, Wakanda.
We are so proud of the amazing women in the League and their positive impact on our community. Keep up the fantastic work, Rania!