JLC MEMBER, KARA SIMMONS, NAMED TO COLUMBIA HOUSING AUTHORITY BOARD
Junior League of Columbia member, Kara Simmons, has been named to the Columbia Housing Authority Board of Commissioners. Kara currently serves as the JLC's education and development chair.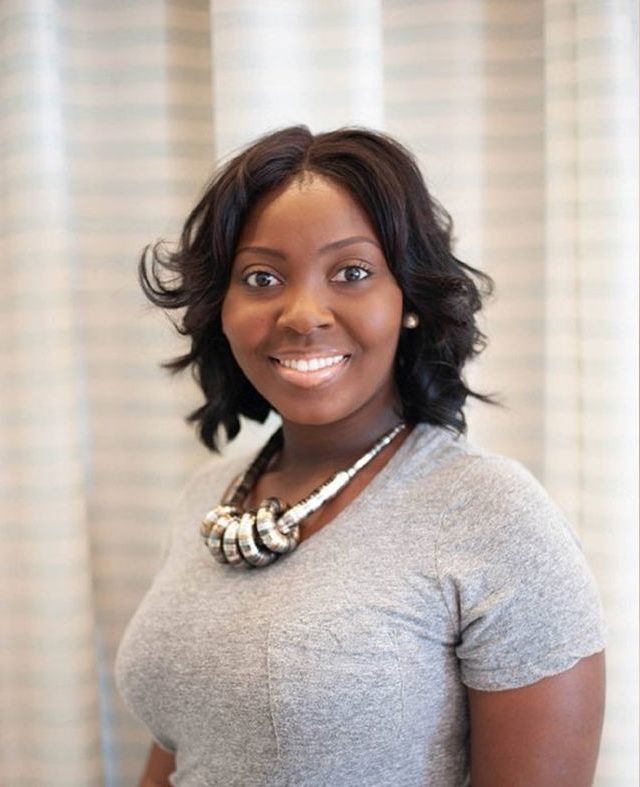 Kara was very involved with the Obama Foundation's Community Leaders Corp in the Midlands. She currently serves as an adjunct professor at Columbia College, the executive director of the Columbia Bethlehem Community Center, and the board chair of the Talented Tenth, a non-profit organization founded by Mayor Steve Benjamin. Kara is also the founder of "No Boys Allowed," an organization that aims to promote higher education, self-empowerment, and self-awareness to middle and high school and girls of color.