Done in Day Applications Now Open for 2019-2020 League Year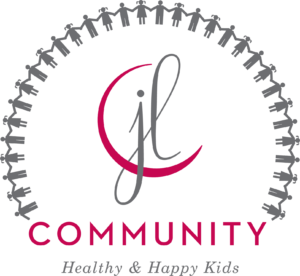 The Junior League of Columbia (JLC) partners with local nonprofits to provide support and volunteers for projects that are done in a day. The League also attempts to assess community needs through these one-day projects. The League also learns more about the nonprofit and social service organizations that could benefit from more significant assistance in the forms of grants, training, or community partnerships.
Ideal Projects:
· Just need "hands for a day"
· Are 4-6 hours long
· Require a minimum of 2 volunteers
· Have almost everything needed, except a couple of items
Past Projects:
· Superhero 5K Family Day
· Breakfast for Champions: Cooking Class for Children with Type I Diabetes
· "Lavatory Love:" Painting of Inspirational Quotes on Bathrooms at Watkins-Nance Elementary
· SC Youth Advocacy Program: Wrapping Up Happiness
· Revamp of Heath Center Lobby at Epworth Children's Home
The DIAD committee will review all requests and arrange volunteer commitments with nonprofit organizations where we feel we can be best of service. Projects impacting women and children in the greater Midlands community surrounding Columbia, SC, will be given preference.
Deadlines:
If your project will occur between September 15, 2019 and January 31, 2020, the deadline to submit your application is August 15, 2019.
If your project will occur between February 15, 2020, and May 31, 2020, the deadline to submit your application is January 15, 2020.
If you are interested in becoming a Done in a Day partner, please fill out the DIAD 2019-2020 application.