Bryant and Wilson among 50 Most Influential People in Columbia
We are so proud to recognize our Junior League of Columbia members who were named two of the 50 most influential people in Columbia!
JLC members Sharon Bryant and Ashleigh Wilson were both named two of "The 50 Most Influential People in Columbia," by Columbia Business Monthly in the January 6 article.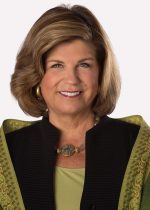 As regional executive vice president for First Citizens Bank, Bryant is responsible for retail and business banking in the company's South Carolina metro markets, and retail business banking and commercial banking in its South Carolina community markets.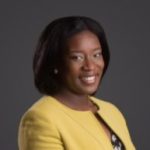 In the Columbia office of Bowman and Brooke, LLP, Wilson represents product manufacturers from a variety of industries in complex product liability and commercial litigation matters in courthouses across the country. In the competitive legal field, where efficiency and stellar client service are in high demand, she has maintained a reputation for providing top-notch legal services.
Congratulations to our honorees on an amazing tribute to all that you do for Columbia!