2019 Women of Influence and Most Powerful Women in Columbia
We are so proud to recognize nine of our Junior League of Columbia members who were named some of the most influential and powerful women in Columbia! Congratulations to all of these honorees on an amazing tribute to all that you do for Columbia!
In the June 19 article "Free Times Power List 2019," JLC member and Columbia's city manager Teresa Wilson was listed as the seventeenth member of the 2019 power list, comprised of fifty individuals across the Midlands. Wilson's efforts to make Columbia a better place to live and work earned her recognition on the Power List. Under her supervision and leadership, Wilson has "helped get the city's books in order — without a city tax increase in a decade — while at the same time guiding major upgrades to water, sewer and stormwater infrastructure." Thank you for your outstanding work, Teresa!
The "Next 50 Power List" highlights a list of 50 up-and-comers in the Columbia area to watch over the next few years. Two honorees from this list are also members of JLC. Congratulations to Beth Bernstein, S.C. House of Representatives member (left) and Amanda Loveday, associate director, NP Strategy (right), on this honor! Congratulations! We cannot wait to see what you both accomplish next!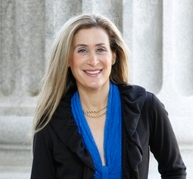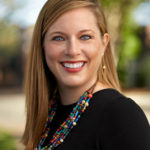 In the June 26 article "Business Report names 2019 Women of Influence" Columbia Regional Business Report listed twenty-five women who are "setting the pace in their careers as well as working to make the Midlands a better place." The list includes a diverse group of women who serve in health care, education, philanthropy, and more. Business Report readers nominated each honoree and then selected by a panel of judges.
The Junior League of Columbia is thrilled that of these twenty-five honorees, six are members of JLC! Congratulations to our amazing members who were recognized for this outstanding honor!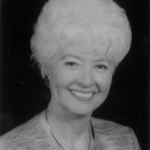 Charlotte Berry – Philanthropist, United Way

Catherine Cantey – vice president, relationship manager, AgFirst Farm Credit Bank

Jennifer Harding –  vice president of business solutions, Leading Real Estate Companies of the World

Casey Pash – president and CEO, Junior Achievement of South Carolina

Beth Richardson –  attorney, Robinson Gray Stepp & Laffitte

Ayanna White – executive director, Power in Changing