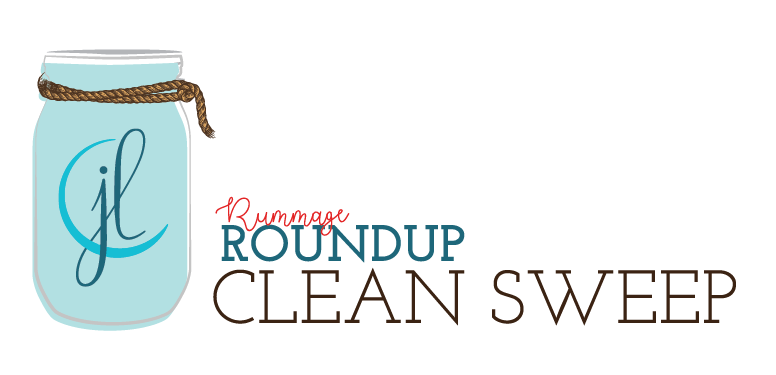 Clean Sweep has been part of the Junior League of Columbia for 20 years. Each year, our organization has been fortunate to have outstanding leadership for this important community offering and time-honored League fundraiser. After much thoughtful consideration, the Junior League of Columbia Board of Directors has unanimously voted to reevaluate Clean Sweep during the 2018-19 League year.
This means JLC will not hold Clean Sweep in 2019. JLC leaders will take a year to evaluate this fundraiser and offer recommendations for how to move forward. More information will be available here in late spring 2019.
The Junior League of Columbia is so grateful for the support of Clean Sweep from the community over the last two decades. Thank you for allowing JLC to take this time to ensure we offer the best opportunties for programming and community engagement.